The church term "Summer Slump" has been around for decades and I think it's time to retire the phrase.
The idea of an anticipated attendance "slump" will deliver on its promise every time.
This is more than a numbers thing; it's about how you perceive your church in the summer.
I certainly acknowledge a change in the rhythms of life during the summer, mostly centered on family. The kids are out of school and vacations kick in!
But there are equally large rhythms that remain steady, like the adults still go to work most of the summer and continue to go about their normal daily routine.
The church is very similar.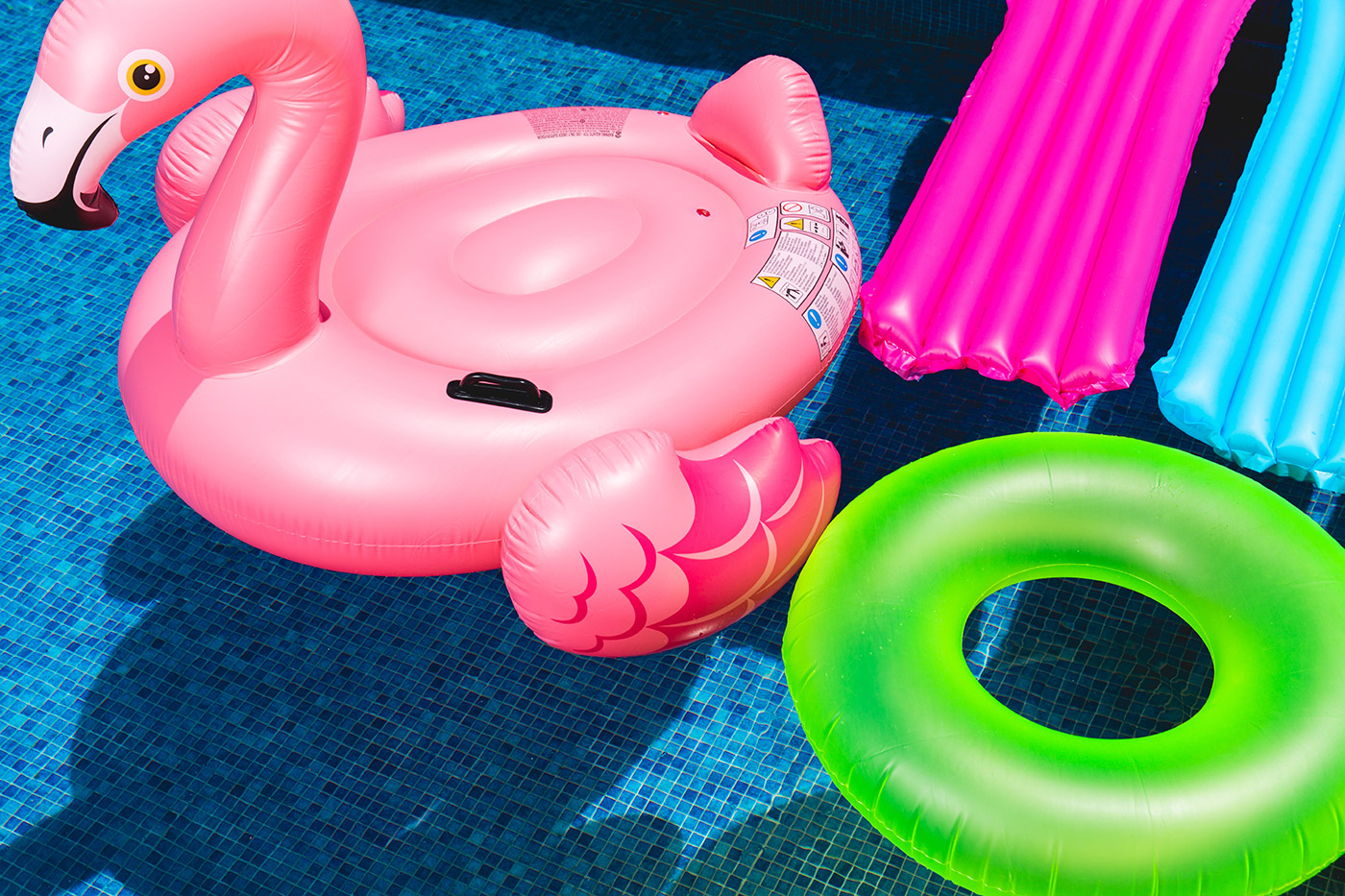 Summer is a different season; it brings some welcomed change with it every year. But it doesn't need to be considered the "lost three months."
Church continues, visitors attend, and lives are changed. In fact, summer can be some of your best months!
Intentional leadership can make the difference between a ho-hum, half throttle two to three months, and a season that is one of your church's favorite times of the year.
Think of it this way, you are going to have church, so why not make it great? Don't settle for a "B" Sunday. Make each weekend great!
You communicate exactly what you anticipate during the summer by your words, behavior and what you deliver on the weekend. 
7 Summer Myths About Your Church:
Myth #1 – "Everybody's" gone.
This phrase is quoted dozens even hundreds of times during the summer in nearly every church, almost as if it's true. But everybody is not gone.
It's so easy to start casually saying, "everybody's gone," and unintentionally lead in that direction. The idea gets in the water, and your church begins to believe it with you. The bar gets lowered, and church becomes more of an option.
Yes, you have families on vacation every week. That's a healthy and good life rhythm. Let's say an average of 20% of your congregation is out each week on vacation, or a long weekend, that means 80% are still in town.
Give them something worthwhile to come to.
Myth #2 – The potential for visitors is low, and they don't return.
Summer is a common time for families to move because of the break from school. Therefore, summer is one of the best times to welcome new families.
New families move into your area. They try new things. Make a special effort to invite them and help them feel welcomed at your church!
Over the course of my 17 years at 12Stone Church, hundreds of people have said to me personally, "I came to 12Stone for the first time during the summer, and I've been coming ever since."
Pray and plan for guests in the summer. 
Myth #3 – Most of the congregation skips church if the "main pastor" isn't preaching.
That's just not true.
We know it's not a good choice for the pastor to teach Sunday after Sunday without a break. That pace is not sustainable if you want to maintain high quality, and not burn out.
It's also a good idea for the congregation to occasionally hear another voice, and the summer can be a great time for some of those Sundays. A little variety is good for everyone.
The change of pace gives your pastor a break and an opportunity to recharge. It also may serve as a great opportunity for a young and gifted communicator to develop their skills.
Myth #4 – Your "best stuff" is wasted in the summer.
Momentum is a leader's best friend. If your church can develop even modest momentum during the summer, that momentum boost provides a multiplied impact on your fall season.
One of the best examples is how the team at Life.Church (Senior Pastor – Craig Groeschel) launched the innovative idea of "At The Movies" every summer at their church of 29 locations.
It's a creative approach that connects faith to film, and it's one of their highest attended series of the year. Hundreds of churches now do their version of At The Movies.
Another example is camp. Summer camp is one of the strongest and most spiritually fruitful programs for your students. Thousands of churches across the country lead or participate in summer camp programs.
What is something special that your church can do this summer?
Myth #5 – Giving will be down.
Online giving has changed the game when it comes to stewardship in church today. It's easy and allows people to be consistent in their generosity even if they miss a Sunday.
If your church does not make digital giving option available, I highly encourage you to check it out.
There is nothing wrong with placing your offering in a basket as it passes by, but the vast majority of your congregation's financial world is digital.
Myth #6 – The staff and volunteers need the church to slow down.
Staff and volunteers need vision, training, encouragement, community, and prayer. If you provide these key elements, they don't need your church to slow down or take a break in the summer.
If you have healthy teams, each team will have enough people to rotate so that volunteers don't have to serve every Sunday.
Staff and volunteers can get some fun time away with their families because someone else on the team steps up.
Myth #7 – Your church won't grow.
This is the summary of all the myths combined. It's the false belief that your church won't or can't grow during the summer.
Keep in mind that even though you have some families out on vacation, your church can still be growing because new people are visiting, and a good number will return.
When it comes to momentum, don't let summer fool you. Don't discount the power of salvations, baptisms, and stories of life change in general. It's not all about attendance.
---
Don't buy into any of these myths, and ask God to help you think and lead differently this summer and in the summers to come.