These "Top 10" posts of the year are what you the readers have selected as the most helpful to you. In case you missed any, we've gathered them in one easily accessed list for you.
Thank you for reading my blog. My commitment and calling remains high to do all I can to help you develop as a leader and develop other leaders.
My hope is that you and your church will flourish.
I hope you will continue to find these writings helpful, and will share them generously with your friends and colleagues.
I pray God's best for you in 2017!
---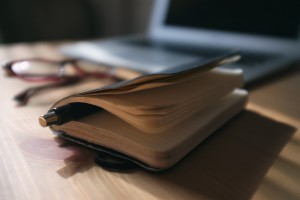 Nothing hurts the progress of your church more than a staff member sliding into an unhealthy disposition. The greater the influence this person has, the greater the potential for negative impact.
---
Student pastors have tremendous influence over the next generation. They have an extraordinary opportunity to represent the moral compass that points the way to Jesus.
---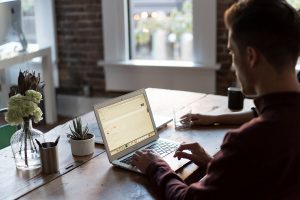 Pretty much everyone has a boss. Can yours count you for important things? Here are 6 things that make you stand out as a "go to" team player.
---
It's common for a megachurch to be accused of being shallow. However, many of the driving characteristics that allowed a church to become 2,000 or more include a discipline and depth that brings much integrity to their ministry.
---
It's troubling to see a gifted and talented leader give up a lifetime of ministry for a moment of temptation. We all face temptation, and saying no is not always easy. None of us as leaders will escape this challenge. But how you handle your temptation will determine, to a great degree, the effectiveness and longevity of your ministry.
---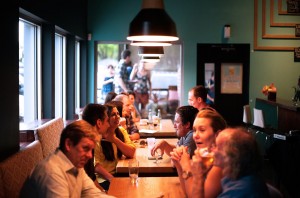 Your first time guests often decide if they will return within the first ten minutes. Some are more forgiving and will give you a second chance, but most won't. The unchurched look for reasons not to return and even friendship can't override a blown first impression.
---
All young leaders want to rise in their leadership. That is natural. Is the young leader willing to pay the price to qualify? Most say yes, until they realize it can't be done in a short amount of time.
---
No one local church can do every ministry. Fewer ministries allow you to refocus your energy for greater results.
---
At any church, culture can drift into unhealthy. If you pour energy into practical ministry without tending to unhealthy culture, all you will get in return is exhaustion.
---
I've come to deeply appreciate mature leaders and my respect for them rises quickly. Staff members who are mature are worth their weight in gold.